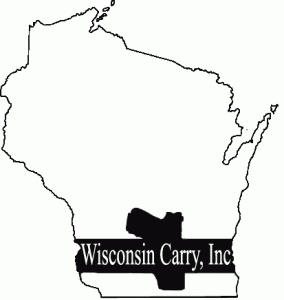 Over a year has passed since concealed carry became law in Wisconsin, and despite the increasingly shrill 'blood-in-the-streets' predictions of the anti-gunners, nothing could be further from the truth.
Since November 1, 2011, almost 140,000 permits have been issued and yet local law enforcement such as East Troy Police Chief Boyes says that "We have not had any issues … Nothing would even appear any different."
As America continues it's inevitable march toward nationwide constitutional carry, perhaps the anti-gunners will eventually come to accept reality … that armed, law-abiding citizens are a public policy benefit.
Read more about Wisconsin's one year anniversary in The Walworth County Sunday.