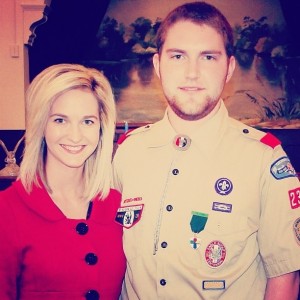 I would like for you to meet Cole Withrow. In addition to being an Eagle Scout, Cole is an honors student and high school senior in Johnson County North Carolina … at least he was until recently.
Now, he is charged with a felony, expelled from school weeks before graduation, and sees his college plans crumbling since he will not be allowed to graduate.
All of the hard work he has put into becoming a successful member of society is threatened.
Cole is the epitome of what I am talking about when I say that gun control does nothing more than victimize the innocent.
Read more at John Pierce's Monachus Lex.