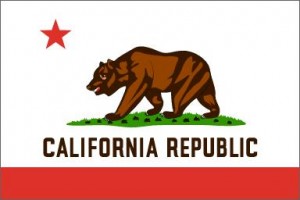 For those unfamiliar with the case, California Right to Carry has filed a lawsuit challenging California's ban on loaded open carry.  The Chief Magistrate Judge for the Central District of California has recommended that the lawsuit, Nichols v. Brown, be allowed to go forward.
Federal lawsuits are not cheap and California Right to Carry is asking for the support of the open carry community. Every penny helps!
Click here to donate.