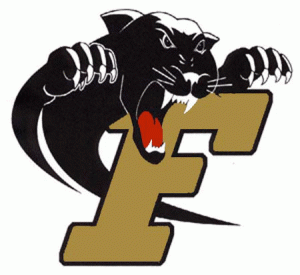 Students were robbed at gunpoint last night on the campus of Ferrum College in two separate incidents. Police say they are looking for two men, at least one of which was armed.
Why should we allow adult students, faculty, and staff to carry on campus? Maybe because criminals who prey upon them do not obey laws! 
Read more at WBBJ 7.