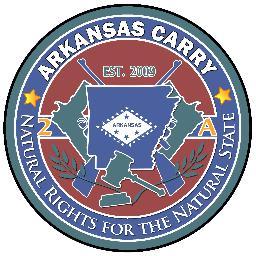 A gun-rights group says it plans to hold an open-carry walk in North Little Rock this weekend.
Arkansas Carry said in a statement that members will walk at 11 a.m. Saturday from Schlotsky's Deli on JFK Boulevard to Cherry Hill Drive and then back again with their guns on display.
The group contends a law that went into effect last year allows the open carrying of firearms, although Attorney General Dustin McDaniel has contested that interpretation.
Excerpt…Read more at Arkansas Online.