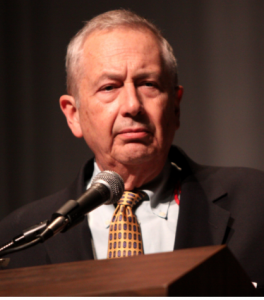 Larry Pratt, Executive Director of Gun Owners of America, has a great article in Opposing Views today in which he takes on the logical fallacies inherent in 'gun-free school zone' laws.
He points out the damning fact that almost every single mass murder in the last 20 years has occurred in a  so-called 'gun-free' zones.
As Larry so aptly puts it, "[o]ne measure of insanity is repeating the same failure time after time, hoping that the next time the failure will turn out to be a success. Gun-free zones are a lethal insanity."
Read more at Opposing Views.