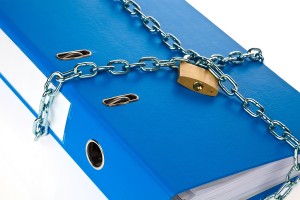 A VCDL backed bill to further enhance concealed handgun permit holder privacy protections is on the way to Governor McDonnell for his signature.
In 2009, a VCDL backed bill was passed and signed into law which prevented the Virginia State Police from releasing private details about permit holders but this bill would extend the same prohibition to county clerks of court.
Read more at ABC 13 WVEC.