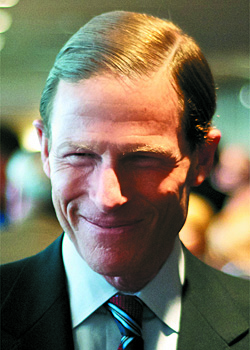 Connecticut Senator Richard Blumenthal has announced that he plans to introduce a bill in the United States Senate to require all purchasers of ammunition to undergo a background check.
Gun owners should consider stockpiling ammunition and reloading supplies now as I suspect this will not be the only attempt to impose gun control through limiting the supply of ammunition.
Read more at Eyewitness News 3.